I have posted a few times now about the Revit 2013 new Plan View Types.  I really like this feature, however I found another nuance that everyone should be aware of and hopefully will change with future service packs or releases. 
At first I loved the fact that when levels were created it allowed the Plan Views to all have the same name if they were under different view types.  I still like this, however it seems to be causing issues.
Notice in the image below I have Level 1 and Level 2 views in each plan view type. This is great now if you rename a level or view the capability to rename all of them still exist.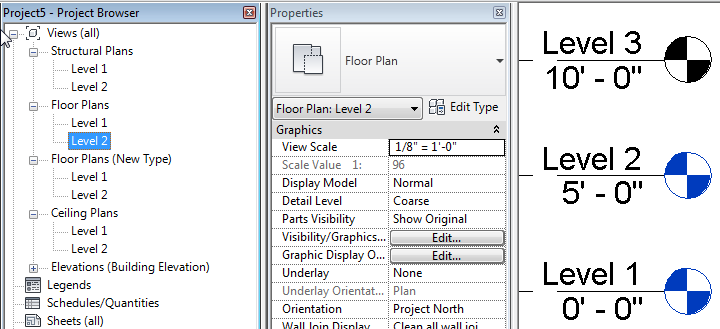 Now simply move a view from one category to another.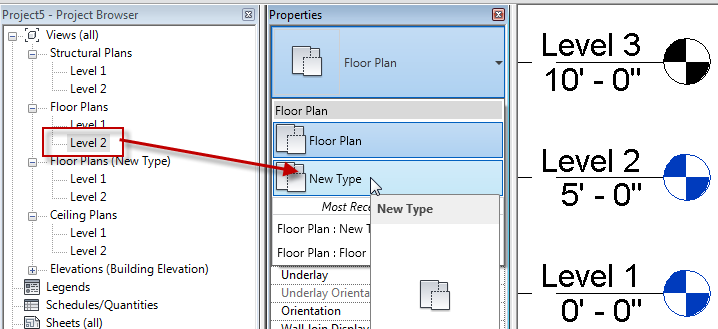 If that view name already exists then it doesn't add another number at the end, it simply add up to the next available number. Which seems totally non_Revit like in my opinion why not a (2) at the end?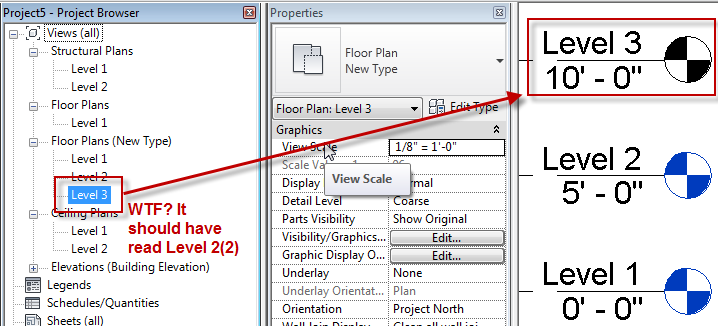 I wanted to make everyone aware of this issue. I have already been discussing this with clients to see how they want to impliment and deal with this issue.
Small nuance that could be frustrating however not devastating to a project.  If you want to apply a view template via another view and all of the plan views have the same name how do you choose?  As you can see there are numerous Level 1 views.